First, I'd like to say hi. So…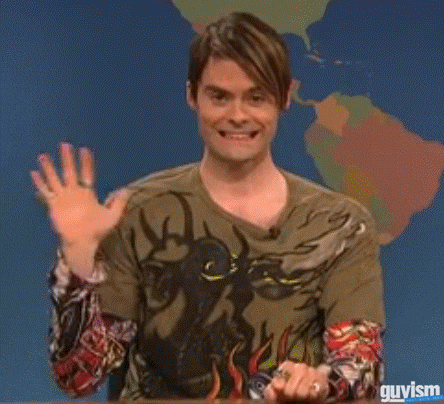 Now a little about me.
I wear a few hats, but my top four are mother, teacher, writer, and student. (Yes, I used the Oxford comma. It's my page, and I can.)
I'm a mom to two amazing kids. I know, I know, everyone says that about their own kids, but in this case, it's actually true. Because I'd never be biased or anything. Ahem.
My daughter, we'll call her Megan because that's her name, is an epilepsy warrior. She has endured a fantastic journey from a traumatic brain injury at birth to brain surgery on the cusp of entering high school to graduating with a diploma on time, even though she missed nearly two years because of her health. I may post about her and our family's struggles from time to time. Feel free to share yours as well.
My son, Matthew, or as I like to call him, The Boy (which let's be honest, I'll still be calling him that when he's 50), is on the cusp of graduating high school and entering the world of music production. He's my comic relief in this world, and I'll most likely share a story or two that could make you laugh as well.
I teach high school English at a nationally recognized college prep charter school in Stockton, CA. Nothing makes me more proud to watch a student who comes from a background with little to no higher education get accepted into the top UC schools with honors. I also teach writing at our local community college. They let me dabble in mythology and Shakespeare, too, which makes my job the nerdiest kind of fun on the planet.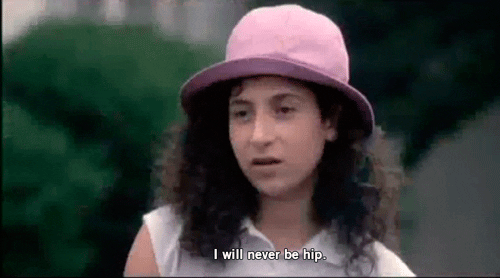 All my life, I have been a lover of the written word. So much so that I have dedicated most of my adult life to studying it. Well, last year, I decided I would put away all my ugly inner-negativity (It's actually tucked into the back of a drawer that I can get to whenever I feel like having a pity party. If you ever need to borrow decorations, let me know.) and write a novel of my own. I didn't intend for anyone to see it at first, except maybe a few friends, but with some encouragement, erm, cattle prodding, I've taken the steps to enter into the world of maybe perhaps kinda wanna see if it could be published. Meanwhile, I've started on another project that benefits from all the things I learned while writing the first one. So, I'll probably talk about my writing journey from time to time. I won't obsess or anything. Promise.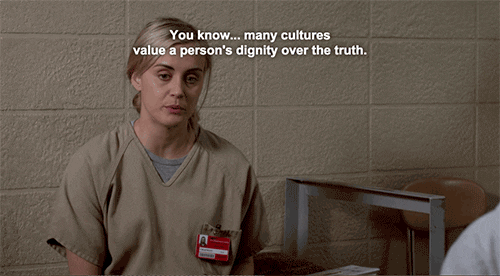 Lastly, this year, I have decided to go back to school and work on getting my PhD in mythological studies from Pacifica Graduate Institute. I am BEYOND excited to start this adventure! Mythology is the heart strings of humanity, and an understanding a society's belief system can only help us better understand ourselves. Add in cool hero's journey action movies, and how can it get any better? Every once in a while, I will post something amazing I've learned about myth or weird little anecdotes that show humanity's more entertaining side.
So there you have it. If you're still here and plan on sticking around, be prepared for a lot of Harry Potter and Gilmore Girl references. Probably a bit of Buffy, too, because, well, Buffy. I look forward to sharing this journey with you.