A funny thing happened last week.
There I was, sitting in the dark angst that was the middle of my plot, wondering how I was going to get my characters from the end of act one to the beginning of act four. Sure, I knew the basics, but I couldn't for the life of me figure out the details of each scene. Mostly, I couldn't keep everything straight in my head.
Knowing spreadsheets are the bane of my existence, I tried writing things down, bullet-pointing…even blurbed the little Scrivener index cards (which is an incredibly cool tool). The trouble for me was having to jump back and forth to see what was where and who was doing what.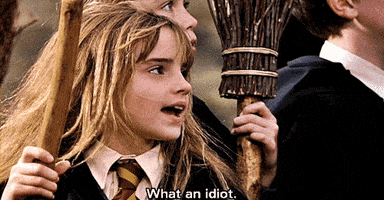 By the way, I should take the time to tell you I was super lucky to win a plotting session with Rebecca Petruck who helped me flesh out my premise and plan the four acts of my story. Definitely check out her services. I cry out her praises at least once every time I sit down to work on this story.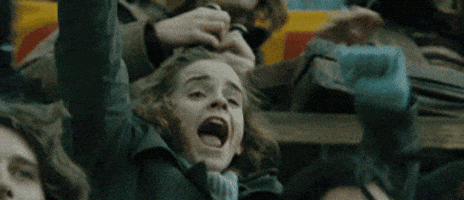 Now back to my regularly scheduled self-doubt and lack of creativity…
Every now and then, some wonderfully creative people put together a hashtag challenge for the writing community to bond over what it means to be a writer and the process of writing.
Enter #IGWritersOctober.
There I was, scrolling through the #writingtools of all the brilliant authors participating and came across Dana Elmendorf's post, and was blown away by what she uses to revise her novels. And like any inventive person, I totally stole it. By the way, Dana wrote a fabulous novel called South of Sunshine you can check out here.
Before I officially stole her methods, I asked her more about it. Dana told me she discovered the plan through The Plot Whisperer blog. You may have heard of it.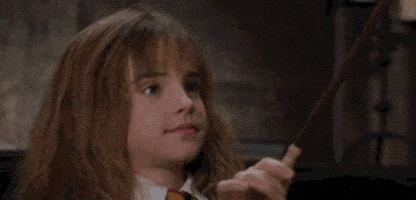 Then I thought this would make a great post for #AuthorToolBoxBlogHop. Without further ado, here it is:
Please excuse the hummus.
Basically, the plot line is drawn on a white board and then broken down into acts. Even though there are three separate areas on my board, there are four acts represented. Obviously, you can use whatever breakdown works best for you.
Then, I wrote down plot points on color-coded sticky notes. There is a different color for each dynamic character. There are some minor, static characters that don't get their own color.
Once I had everything written down, I put the stickies on the correct part of the board, essentially clearing my head and allowing me to focus on smaller scenes while still maintaining a visual. Then, I went to work on creating subplots and arcs for the secondary characters. This made for a better, character-driven plot rather than cooked up plot points characters were forced to comply with regardless of whether or not it felt natural.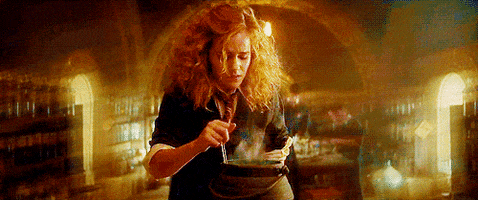 When I was done, my board looked like this:
There are still some spots that are a little thin, and that becomes obvious when everything is laid out on the board. I'm still fleshing out those areas. You'll also notice some characters have more action than others, and that's okay. The reason I have them represented by different colors is to make sure their own arcs are fulfilled.
For example, the "yellow" character is a minor one, but it is his arc that propels the MC's arrival at the crisis. And even though he doesn't have a lot of "screen time," his actions carry a big weight.
The ending looks a little "blue" character heavy, and that's because he's the MC that has to fix the mess he's made of everything. The other characters are represented on his stickies. There isn't a right or wrong way to use this tool, as long as it works for you.
Some of you may enjoy the thrill of watching the movie in your head as you write, and that "pantsing" method is a complete rush. If you prefer to draft that way, this may work for you like it does for Dana, as a revision tool.
A kind of reverse outline, if you will.
So there you have it. My revelation of the year. I'm so grateful for the community of writers I've been able to connect with through social media sites like Instagram and Twitter and their willingness to share how they've honed their craft.
If you have any of your own plotting or revision tools you'd like to share, please do so in the comments!