I am excited to be a part of the inaugural year of #Scrivathon, a charity write-athon taking place on November 12th, 2016 during National Novel Writing Month.
Scrivathon has a simple goal: make a fun challenge for writers to increase their word count and raise money for charity.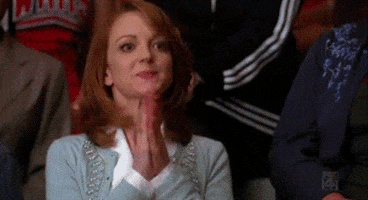 Our selected charity this year is Syria Relief, a UK registered charity. Syria Relief uses a solid network of committed management and logistics staff— currently numbering at around 1,600—to deliver much needed humanitarian aid on the ground in Syria, including the hard-to-reach rural and some besieged areas, including Aleppo.
You can read more about Syria Relief and their amazing work here:
https://www.syriarelief.org.uk
∞
I'm a writer! How do I join in?
Writers can participate in many ways. For those excited about the challenge of staying up for 24 hours and word-sprinting like they have mini Usain Bolts for fingers, here's what to do:
Join the Scrivathon Facebook group: www.facebook.com/scrivathon
Create your fundraising page with Justgiving.com Easy step by step instructions here aychao.com/scrivathon/fundraising.
Fundraise by getting family and friends to sponsor you. There is no minimum donation required, every penny helps. Get creative. Suggest they sponsor by the word, by the hour, or an easy fixed amount.
Find & encourage fellow Scrivathoners on twitter using

#Scrivathon16

and in the #Scrivathon16 Facebook group
Thunder the Scrivathon event by joining our online flashmob here: https://www.thunderclap.it/projects/48091-almost-scrivathon16
Write Write Write!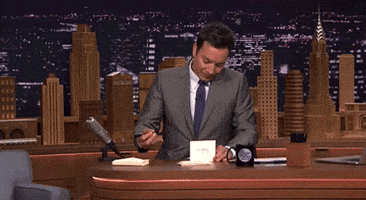 ∞
What if I'm not a writer? Or I can't make the Scrivathon?
For those who can't join the Scrivathon, here are ways to still support the event:
Donate. We have amazing raffle prizes donated by our generous sponsors. Each donation made via the Rafflecopter link is eligible to enter one of the raffles prize draws. See our list of raffle prizes here: aychao.com/scrivathon/raffle
Sponsor a prize. If you have a writerly prize you would like to donate for the raffle draw, please email Alice: aychao@aychao.com.
Spread the word. Grab a badge and hit social media. Include the hashtag

#Scrivathon16

and a link to this page aychao.com/scrivathon. Here are some ready-made tweets to copy and share:

Join us 12 Nov 16 for a 24 hour word sprint to raise money for Syria Relief #Scrivathon16 aychao.com/scrivathon/ o #Scrivathon16 writers increasing their word count AND raising money for Syria Relief aychao.com/scrivathon
It's a truth universally acknowledged that a writer's work is solitary– except when sprinting with #Scrivathon16 aychao.com/scrivathon
Get your muse on and sign up to a fabulous mash-up of productivity, camaraderie, and goodwill #Scrivathon16 aychao.com/scrivathon
∞
Check back on Thursday, October 13th for my official #Scrivathon post. I will be discussing how to get over writer's block and keep your words flowing to the page. And be sure to check out all the other blog hosts of the event. Just follow the links below!
A.Y. Chao || Gurpreet Sihat || Hoda Agharazi || Morgan Hazelwood || Dante Medema || Miranda Burski || Maria Guglielmo || K.J. Harrowick || Rochelle Karina || Adele Buck